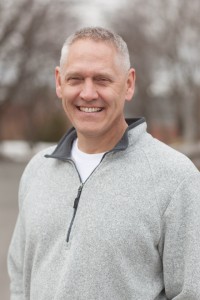 Hi, I'm Pastor Steve and really glad you're checking us out online at Regeneration Church. Our web site has contact information and service times – please be encouraged to connect with us and/or attend a service. As one of the two pastors on staff, upon completion of my Bacholor's Degree from Central ConnecticutState University, I received a Masters of Divinity from Concordia Theological Seminary and was ordained in 1983. I planted this church in 1985. Married in 1978, my wife Carolyn and I raised 4 children and have 7 grandchildren – so I know the pressures of family. I also serve as a chaplain in the United States Navy Reserve. Regen is an awesome place because we have an awesome God. If you're interested, I'd love to introduce you to Jesus! God bless!
pastor.steve@regenchurchnh.com
You can also follow me on Facebook, Twitter, and Instagram.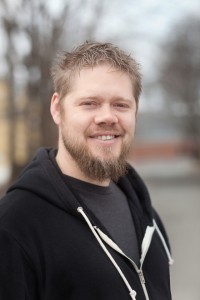 Welcome to Regeneration Church! My name is Chris and I'm one of the two pastors on staff. I'm 34 years old, married to the love of my life, Anna, and have four kids (Abigail, Steven, Magdalena, and Asher). I did my undergraduate studies at Keene State College where I majored in Clinical Counseling Psychology with an Associate's Degree in Alcohol and Chemical Dependency. I then went to Concordia Theological Seminary and was ordained and received my Masters in Divinity. I love playing the guitar, singing, and leading music in gathered worship. I love teaching. I love my family, church family, and Jesus.
pastor.chris@regenchurchnh.com